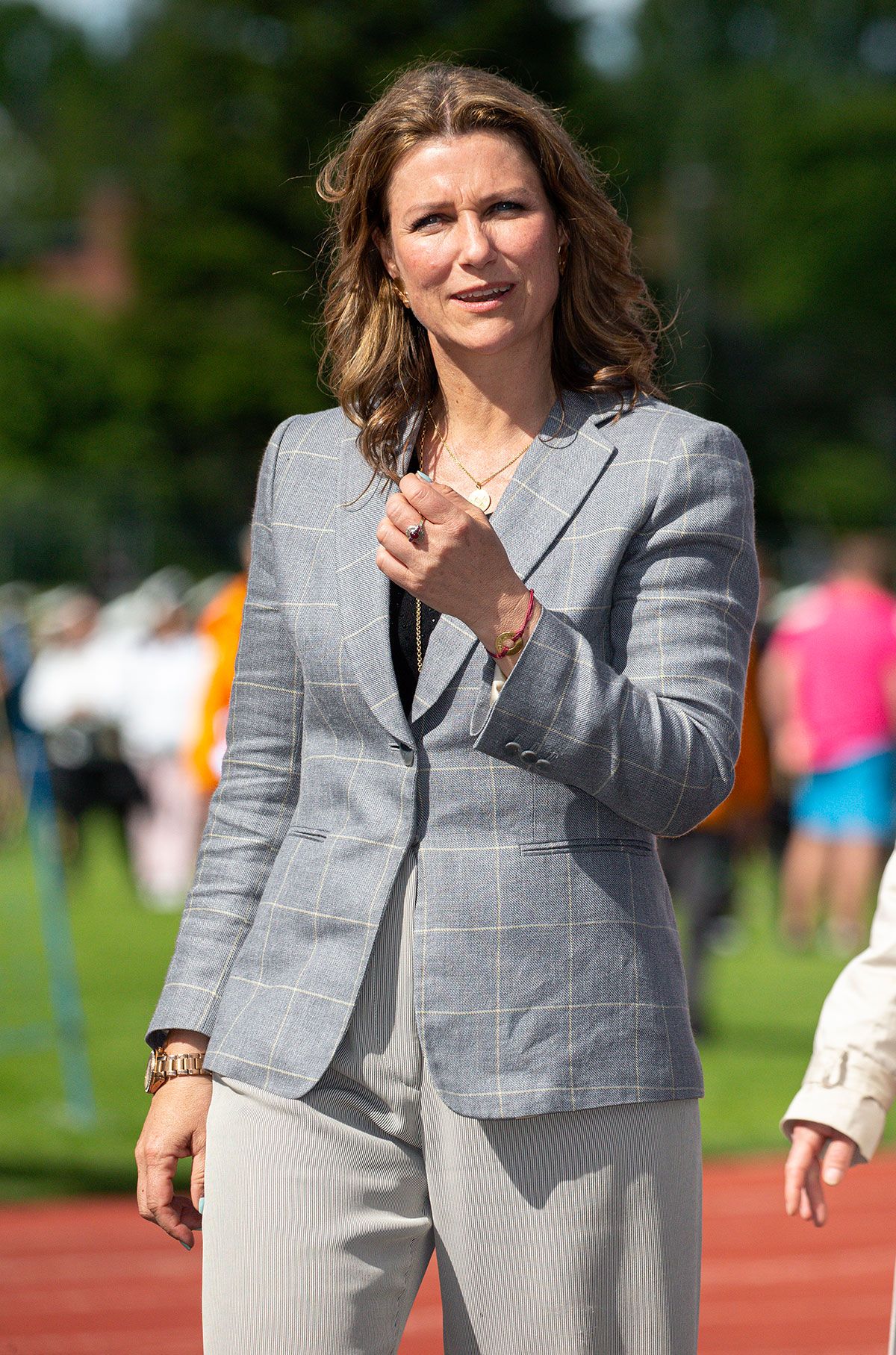 La hija de los reyes Harald y Sonia de Noruega confiesa que sufre depresión.
Marta Luisa de Noruega no atraviesa uno de los mejores momentos de su vida tras la pérdida de su exmarido.
No hay nada mejor que cuando se sufre una depresión y eres un personaje público que darle visibilidad. Muchas veces esto puede ayudar a otras personas que se encuentran en una situación similar a poder dar un paso adelante en su enfermedad, reconocer que se encuentran atravesando un mal momento y de esta manera poder pedir ayuda. Y esto es lo que puedo haber pensado Marta Luisa de Noruega que ha reconocido que sufre una depresión en sus redes sociales con un texto en el que habla de sus altibajos emocionales. Estos últimos meses no han sido muy duros para los reyes Harald y la reina Sonia de Noruega.
A la muerte de su exmarido Ari Behn las pasadas Navidades, se suman a que sus padres no ven con buenos ojos su relación con el chamán Durek Verret, al que lleva desde marzo sin ver debido a la pandemia. Los problemas que ambos tienen con la expareja del chamán, el escrutinio público e incluso amenazas y ataques racistas por su relación.
Being @shamandurek 's girlfriend has given me a crash course in how white supremacy is at play and the way I have consciously and subconsciously thought of and acted towards black people. How I have taken my rights for granted – never looked properly at what racism really is, because it has been comfortable for me that the system is in place. I am not proud of it, but I realize I need to grow into understanding this deeply rooted system to be able to be part of the dismantling of it. I, as a white person, need to grow, educate myself and become better and move from being against racism to being anti-racist. Racism is not just the obvious (which I thought it was), of the openly discrimination, mistreating and killing of black people which is easy and obvious to take a stand against. It is in the details (which I had no idea still existed). It is in the way people shy away from Durek. How friends assume he lies about everything. That he is evil for being kind. The words muttered under their breath, making it perfectly clear to him that he does not have a natural place at the table. People at high places saying "How dare you think I would touch your hand?" when he reached out his hand to say goodnight (pre Covid-19). People thinking they aren't racist, but don't know anyone with a different skin color than their own, apart from the people working for them. How it is assumed that Durek is not a good person who actually loves me, but has manipulated me into loving him and keeps manipulating me in our relationship. How he will exploit me financially. The press presents him as a liar, being violent and a threat to my family and myself, sharing scrupulously his X's story without checking facts, because it supports the belief system already in place about him. THAT IS RACISM! We have both received death threats for being together and have weekly been told that we shame our people and families for choosing each other. The reality of it all is that I love how he holds space for me as a woman, listens to my wisdom and shows up for me and my girls. I love how he shares his wisdom with the world, how he inspires, creates change CONTINUES BELOW IN COMMENTS 👇
A post shared byMärtha Louise (@iam_marthalouise) on
Así lo ha querido explicado ella misma en un texto que ha compartido a través de su cuenta de Instagram en el que habla de sus altibajos emocionales.
"Algunos días son mejores que otros, y debo admitir que últimamente he tenido algunos días realmente malos. Algunas veces todo me siento demasiado abrumada, y tiendo a caer en un pozo de desesperación, autocompasión y sentirme como una víctima en todas las áreas de la vida. No hay energía, literalmente, es la depresión arrastrándose", comienza diciendo Marta Luisa.
Some days are better than others – and I have to admit I have had some really bad days lately. Some times it all just feels too much and overwhelming, and I tend to go into a pit of despair, self pity and feeling like a victim in all areas of life. No energy – literally – depression creeping in. (My poor boyfriend who has to endure my every emotion on this rollercoaster…) Even with many people supporting me, being there for me, I can't seem to shake the dark pit. But then suddenly, after climbing this loooong hill there is a shift. A friend comes over and turns everything around and you suddenly see the beauty around you again and recognize that you are actually standing on a mountain top in front of this spectacular view. The grit and grind has been the trip up to the top and suddenly you acknowledge the transformation. It all shifts from victim to owning the world – YOUR world. We can all make this shift like the butterfly coming out of its cocoon. The great thing is to have friends with the spiritual powers to really see you and move the energy so you may make the shift. Thank you @marimanzetti for calling out all the grit and letting me move into my greatness. Let's create some magic together. Earth magic. #womenpower #earthmagic #womenhelpingwomen #womensupportingwomen #womencircles
A post shared byMärtha Louise (@iam_marthalouise) on
Después señala que su "pobre novio" tiene quesoportar todas mis emociones en esta montaña rusa . Y habla que aunque teniendo todo el apoyo de sus amigos, le cuesta mucho salir del pozo oscuro:"Incluso con muchas personas apoyándome, parece que no puedo salir del pozo oscuro. Pero luego, tras subir esta colina, hay un cambio. Un amigo se acerca y le da la vuelta a todo y ves la belleza a tu alrededor de nuevo".
En esa montaña rusa de sentimientos de la que habla, esta seguidora de las terapias alternativas concluye: "De repente reconoces la transformación. Todo cambia de víctima a dueña del mundo: tu mundo. Todos podemos hacer este cambio como la mariposa que sale de su capullo. Lo mejor es tener amigos con poderes espirituales para impulsarte y mover la energía para que puedas hacer el cambio" y da las gracias a una amiga por ayudarle a "avanzar hacia su grandeza" y remata: "Creemos algo de magia juntos. Magia terrestre".
Nuestros favoritos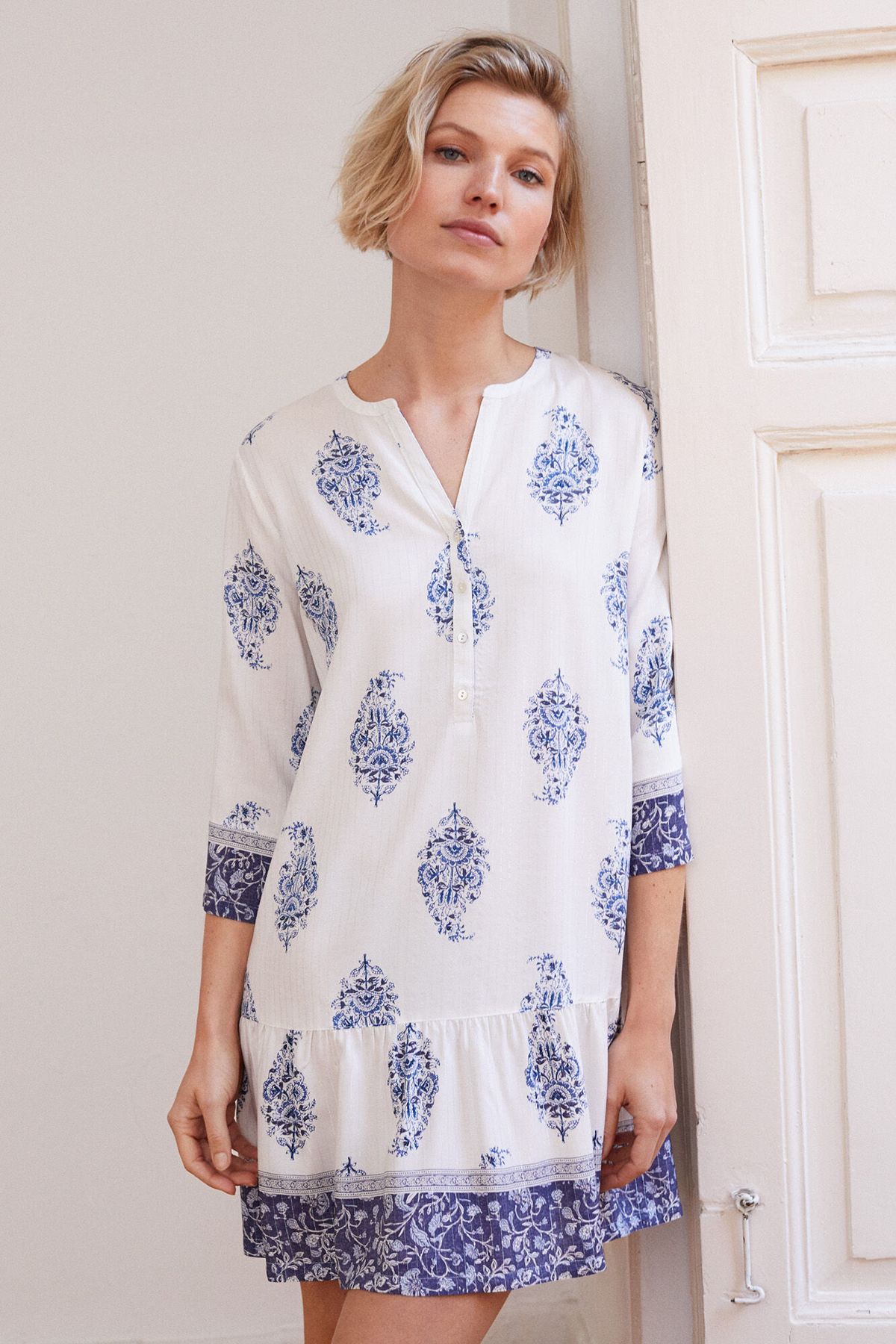 Women'secret
32,99 € – 15,99 €
COMPRAR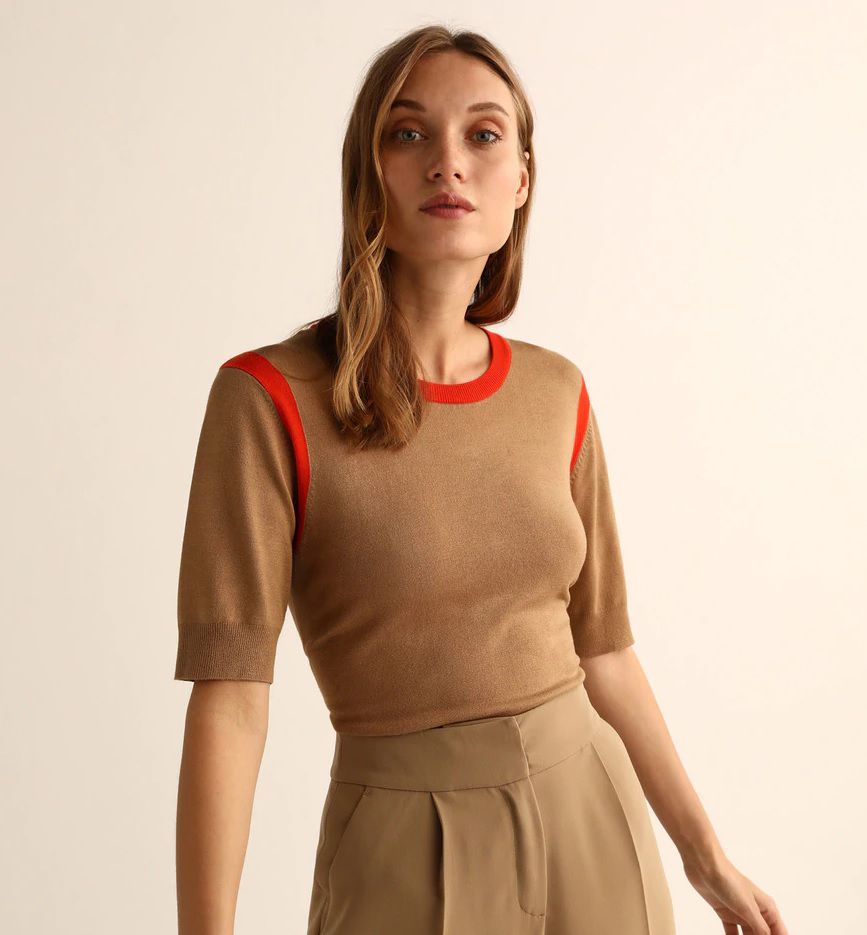 Amitie
29,99 € – 8,99 €
COMPRAR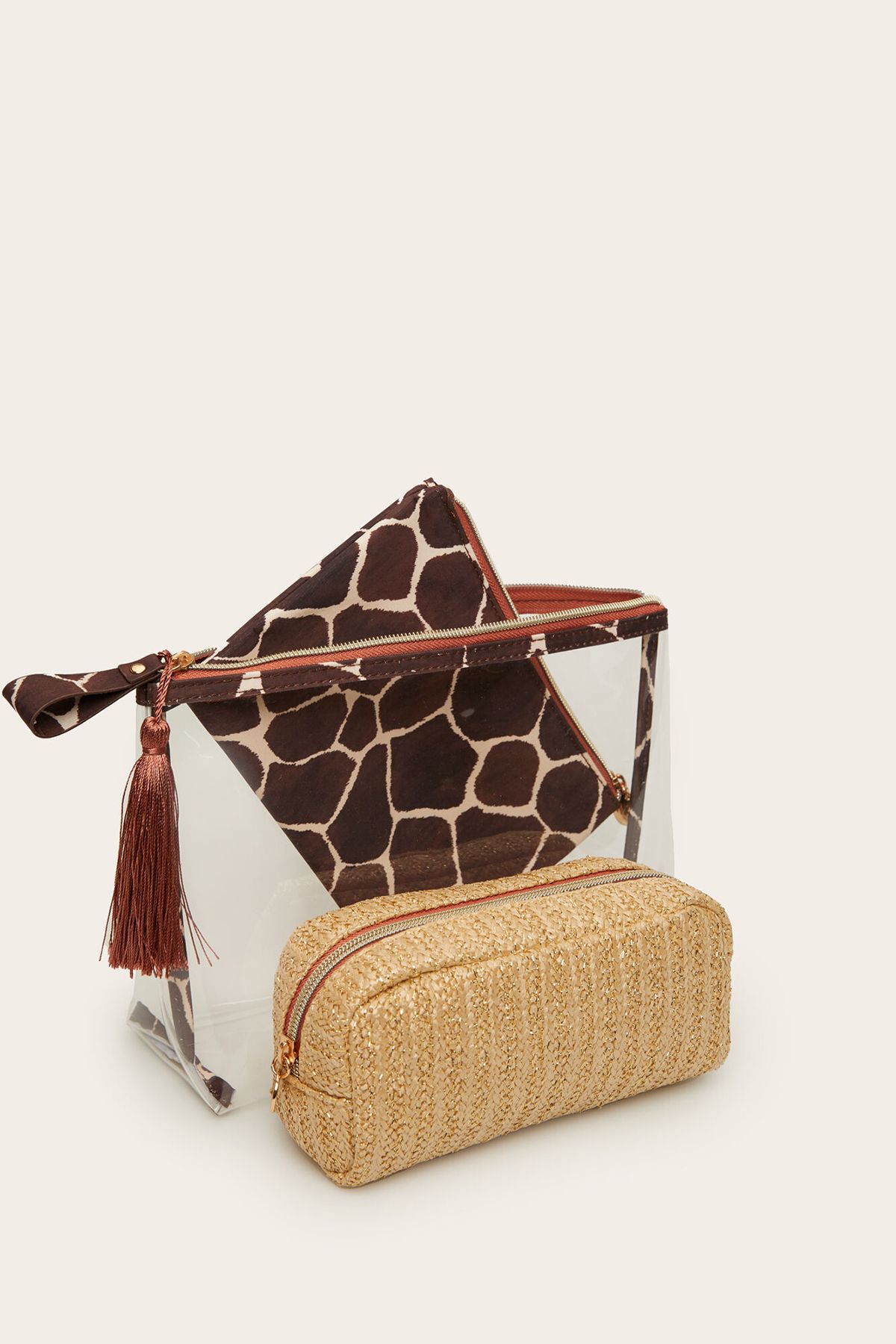 Women'secret
22,99 € – 10,99 €
COMPRAR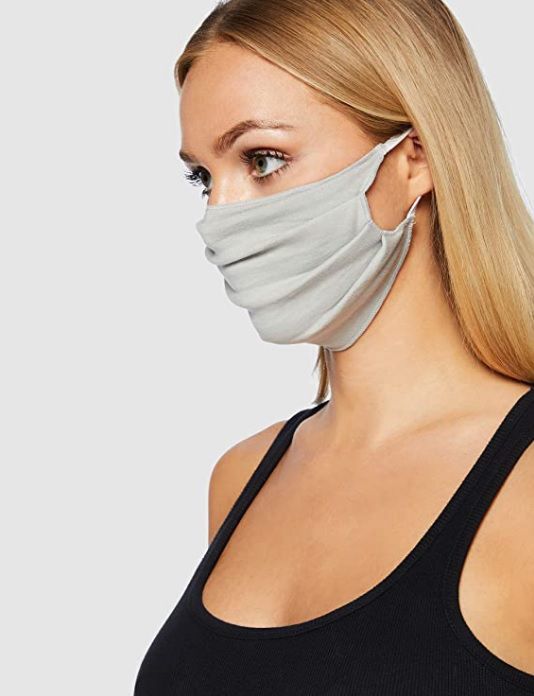 Oscar Apparels
Pack 5 x 10,98 €
COMPRAR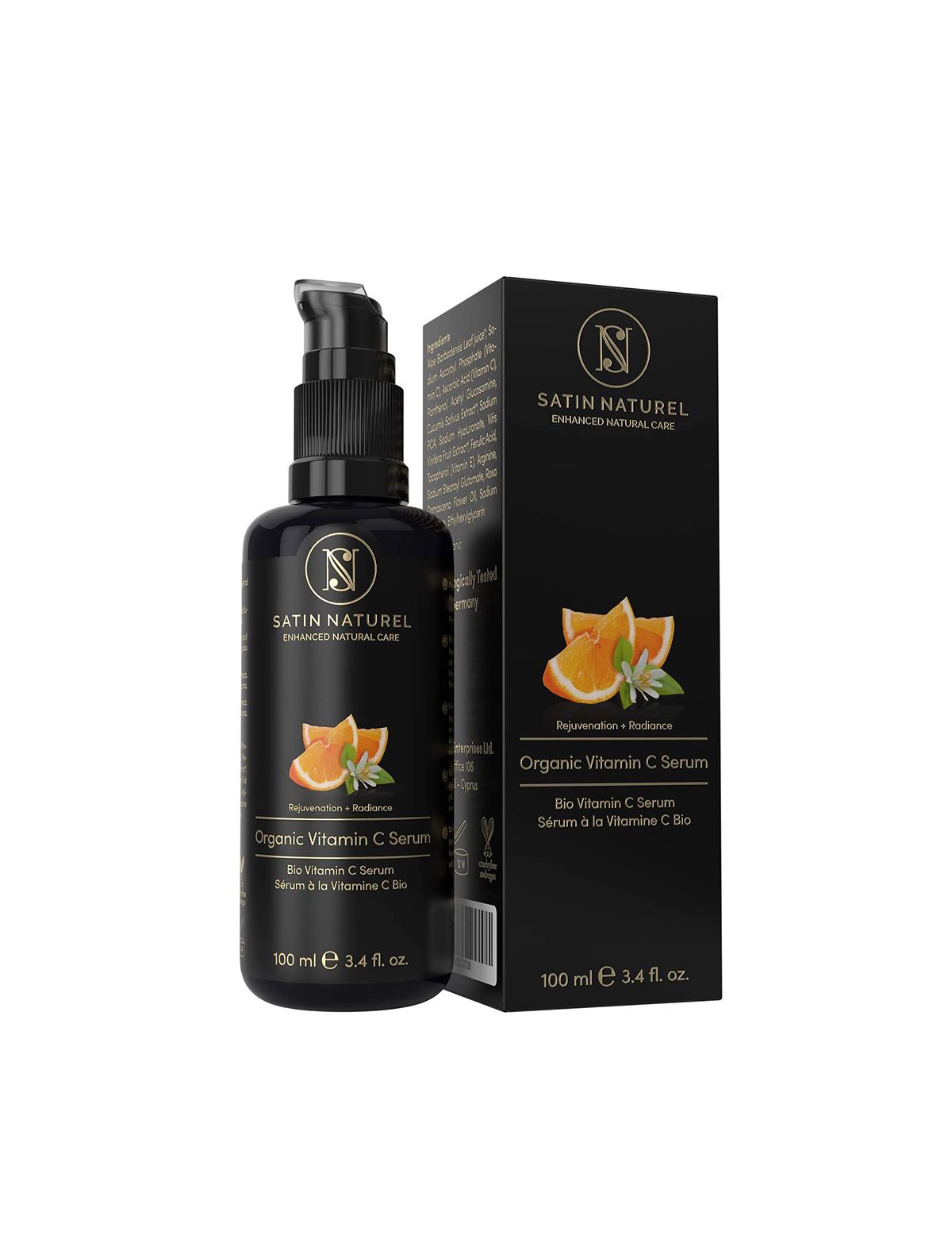 Satin Naturel
17,99 €
COMPRAR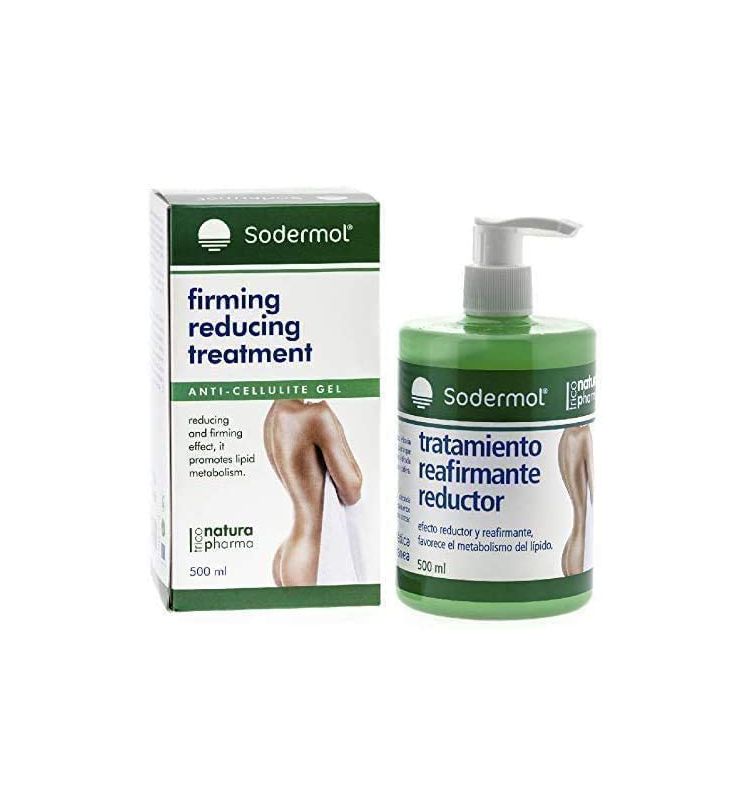 Sodermol
27,90 € – 25,90 €
COMPRAR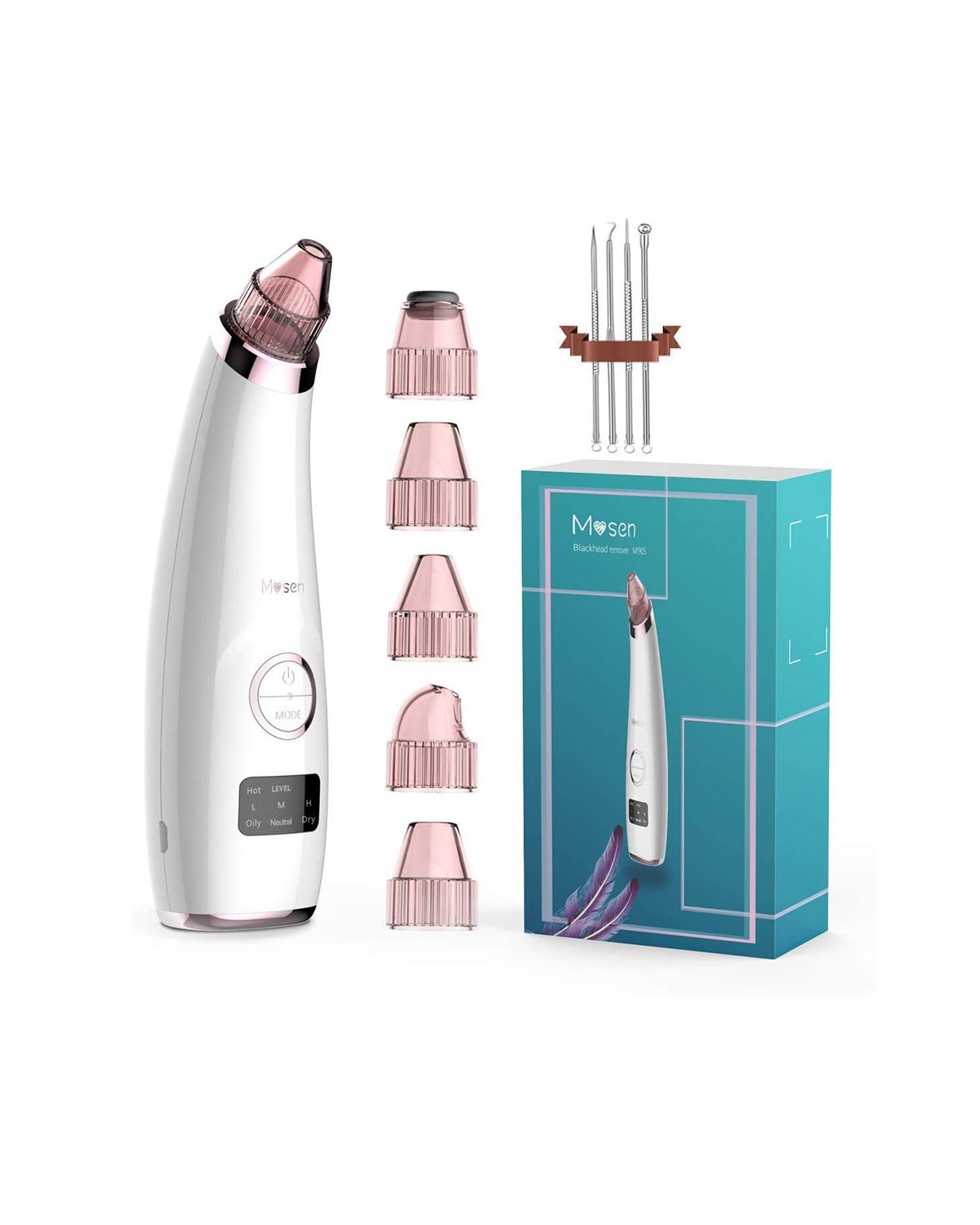 Mosen
39,99 € – 21,99 €
COMPRAR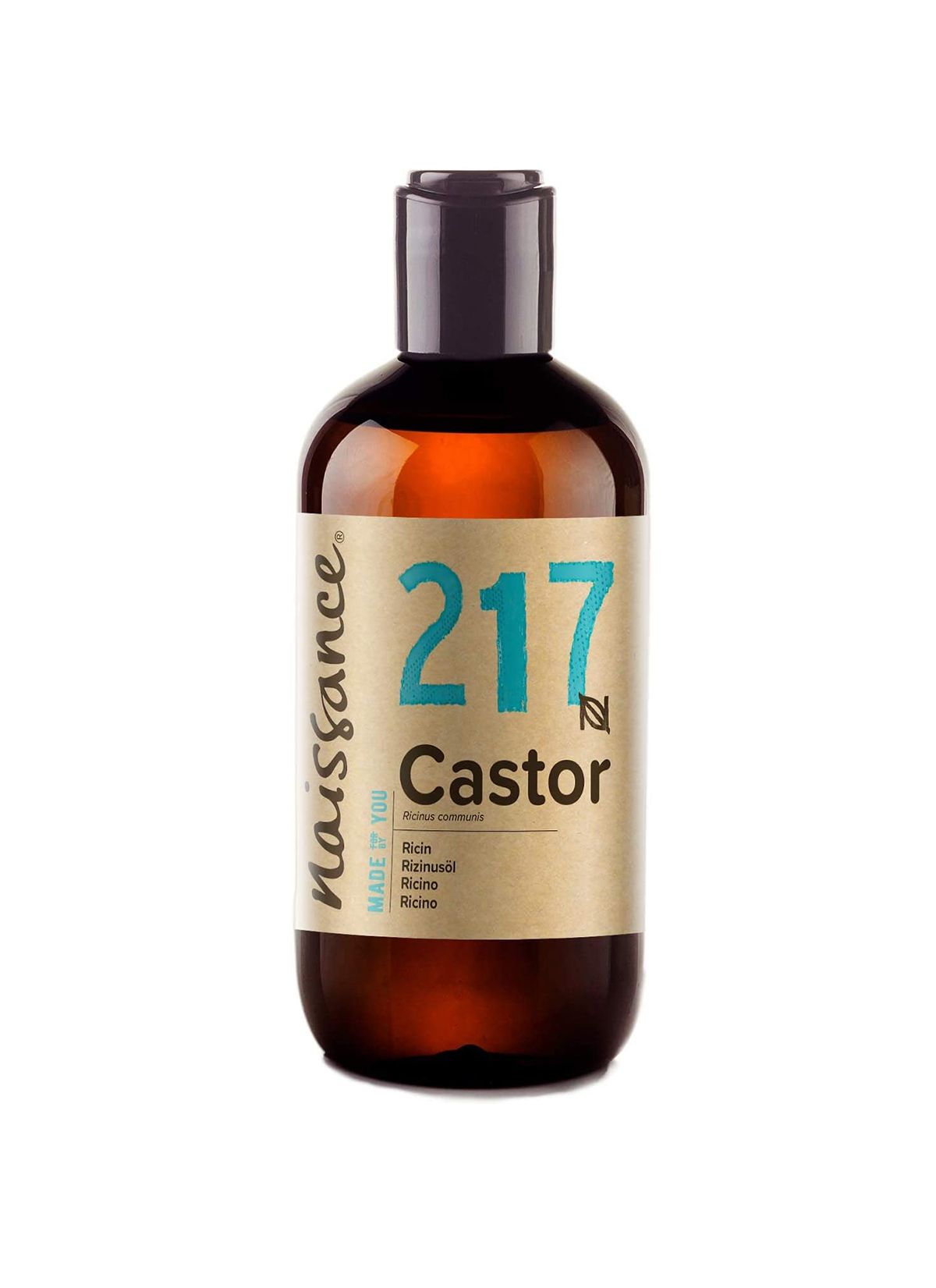 Naissance
9,99 €
COMPRAR
Fuente: Leer Artículo Completo